A Wide Range of Shoulder Orthopedic Treatments under one roof
We understand the importance of providing comprehensive services under one roof, and that's why we've invested in state-of-the-art equipment that helps our experienced surgeon, Dr. Greg Drake, treat patients with less invasive techniques, allowing for the quickest recovery. Dr. Drake has extensive experience treating the following shoulder conditions:
Rotator Cuff Injuries
Shoulder Arthritis
Shoulder Instability/Dislocations
Shoulder Labral/SLAP Tears
Biceps Pathology
Joint stiffness and many more
Visit our Chicagoland offices or we're also available through text or phone calls. Dr. Drake will diagnose and recommend the best treatment for your condition. You'll be happy to know that we offer a wide range of conservative, non-invasive measures to suit our patient's needs. If surgery is absolutely necessary, we will also guide you down that path.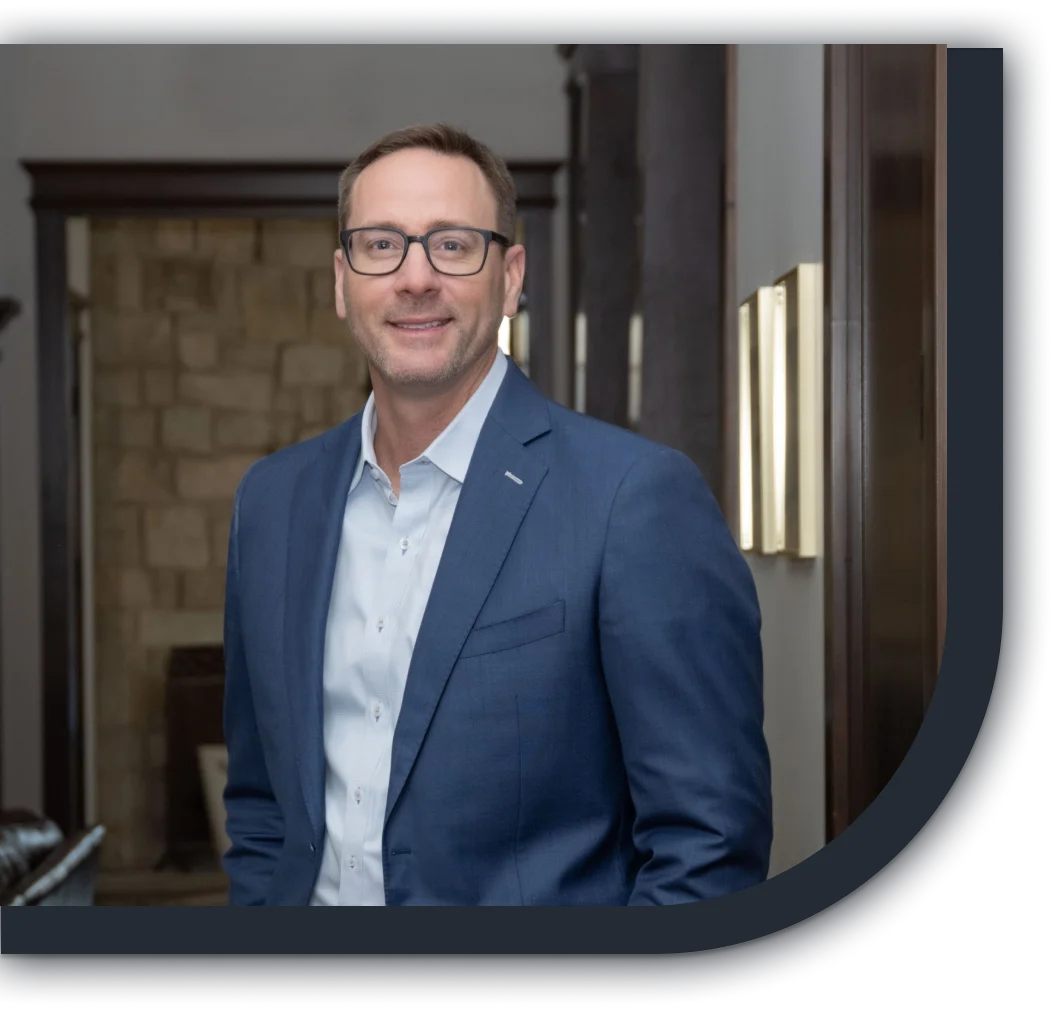 Why Choose
Dr. Drake in Chicago
If you're looking for a place where a specialist truly cares for his patients, you've come to the right place. Here are a few things that set Level Up Shoulder apart:
100% Customer Satisfaction
Bringing patients back to a pain-free existence is our goal. We strive to provide 100% customer satisfaction because we know that a personal, patient referral is our best compliment. Dr. Drake and his staff strive to provide 100% customer satisfaction. 
Over A Decade Of Practical Experience
Dr. Drake has extensive experience as an orthopedic shoulder surgeon. After his residency, he participated in specialized fellowship training, exclusive to shoulder surgery, in an effort to better educate himself in all types of shoulder conditions.
State-Of-The-Art Equipment
While we value the need for physical examination, we also understand the importance that technology plays in the field of medicine. That's why we continue to invest in the latest ultrasound and MRI technologies to help accurately diagnose and treat different shoulder conditions which allows for a faster recovery.
Remember, your greatest investment is in yourself, particularly your health. Visit us for all the services we've highlighted above and more. You can also text us or give us a call and we can schedule a consultation.
Career Surgeries Performed
Dr. Drake employs modern orthopedic procedures to treat different shoulder conditions. His extensive experience makes him the best surgeon to work on any shoulder condition you may be suffering from, and you can rest assured knowing you're in safe hands.
Here at Level Up Shoulder, we understand the importance of delivering the highest quality of service to our patients. We treat all ages with shoulder conditions.  Typically, younger athletes suffer from labral injuries and poor mechanics, while the middle aged athletes deal with rotator cuff issues.  Arthritis affects all ages.  Whether you're a young athlete or a seasoned professional who has experienced an injury when executing your duties, give us a visit, and you'll leave with a smile.
Our experienced team led by Doctor Drake believes in providing the highest level of orthopedics and the highest quality of health services while using different treatment methods.